The waste sorting is essential to allow its recycling and is in the hands of all citizens. By creating the habit of separating and depositing at the right recycling bin, you are ensuring that the packaging follows its correct destination towards recovery and recycling.
After the recycling bin – the Circular Economy
Novo Verde is responsible for the process managing, from collection to recovery through packaging and packaging waste recycling:
The packaging in the containers are collected by specialized operators and transported to the waste sorting center.
At the sorting center, the packaging are separated into different materials to be transported to the recycler. At this stage, waste that is mixed in packaging is also excluded. These waste are able to be recycled and transformed into raw materials that, once again, will be introduced in the industry.
In the recycler, the packaging is processed and transformed into new products.
After properly packaged with the product, they return to the point of sale for distribution.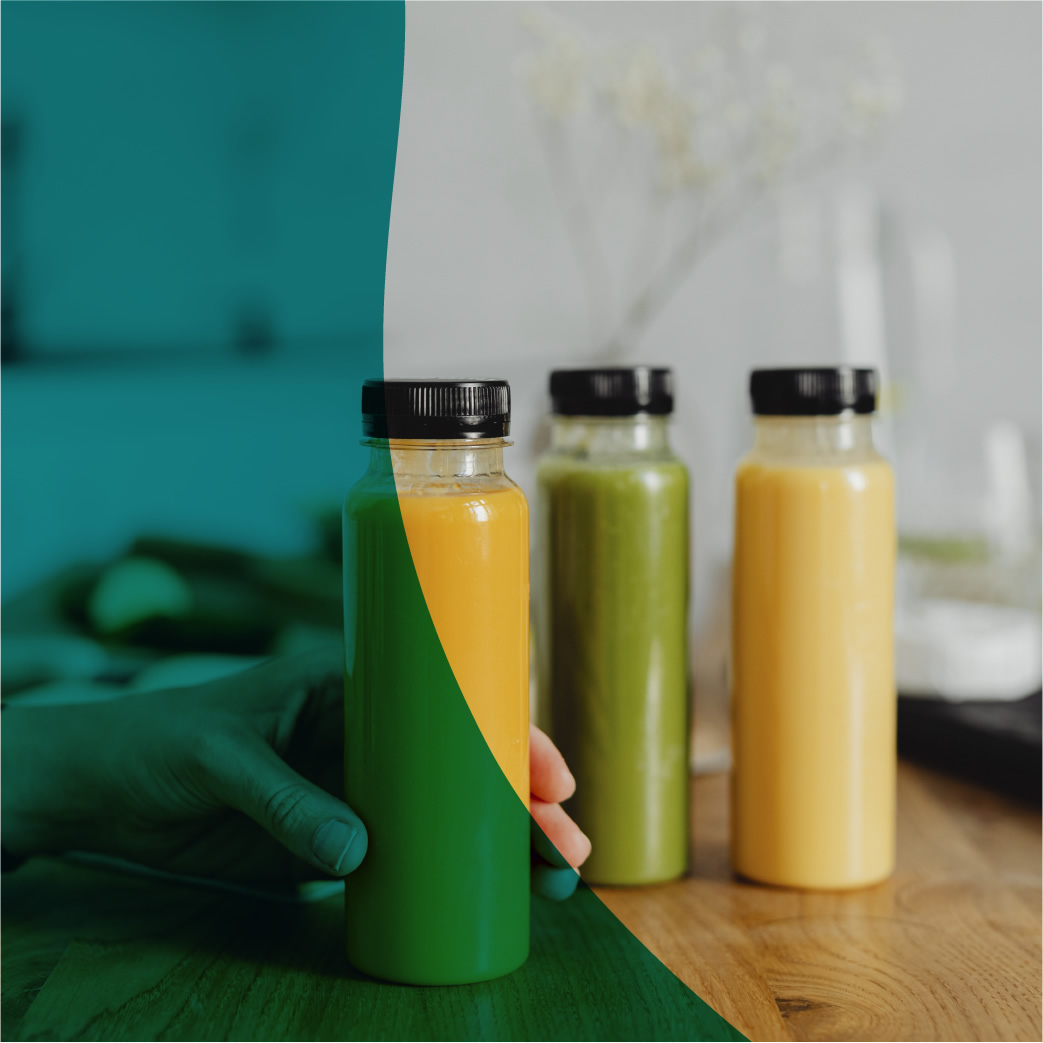 Finally, the (new) packaging is purchased by the consumer and it is through this that they re-integrate the process (sorting and forwarding via selective collection containers).