Novo Verde offers its member companies several benefits based on the following strategic pillars:
A turning point in packaging waste recycling
Novo Verde is a packaging waste compliance scheme responsible for the collection, recovery and/or recycling of packaging and packaging waste, operating throughout the national territory. Joining Novo Verde is simple, and fast and ensures waste management and our commitment to the environment.
Extended Producer Responsibility
According to the current environmental legislation (Decree-Law n.º 152-D/2017, of December 11), any individual or collective company that places products on the national market, regardless of the sales technique used, is called a producer. According to the extended producer responsibility policy, the company is responsible for the entire life cycle (f.e. collection and recycling) of the products, including their packaging, that it places on the national market.
Is established in the national territory and manufactures or orders to design or manufacture products under its own name or brand and sell them in Portugal;
Is established in the national territory and proceed to resell, rent or any other form of making it available on the market, in Portugal, under its own name or brand;
Imports products from a third country or another European Union Member State;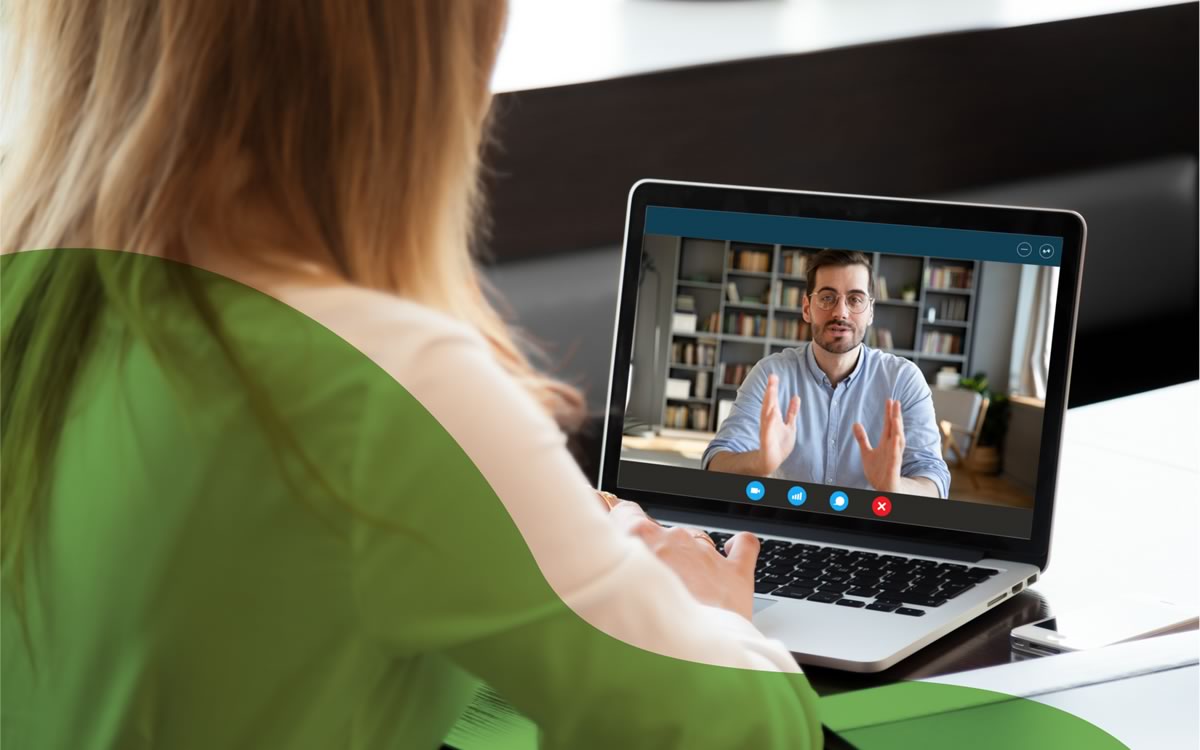 Sells, rents or otherwise makes available on the product market via remote communication techniques directly to private or non-private users in Portugal and is established in another European Union Member State or in a country third.
As part of extended producer responsibility, companies that meet the above conditions must be responsible for the environmental impact of products placed on the market when they reach the end of their life (waste).
To meet producer obligations, companies can transfer the management of their packaging and packaging waste to Novo Verde's Integrated Management System, the right partner to ensure compliance with legislation and make a consistent contribution to environmental protection. Transferring extended producer responsibility to Novo Verde can be done for all packaging materials or only for a selection of materials, depending on which option is best for your company.