Urban Waste Management Systems
The municipal waste management systems are responsible for the collection of household and similar waste whose daily production does not exceed 1100 litres per producer.
Packaging waste may come from both separate and non-separate collections, as it meets the quality requirements of the technical specifications in force. In this case, the payment of financial contributions to the municipal waste management systems for the quantities (by weight) of recycled materials shall be made in accordance with the provisions of Decree No. 14202-C/2016 of 25 November.
Packaging waste that does not meet the technical specifications will not be taken back by Novo Verde.
Novo Verde conducts annual audits of municipal waste management systems to verify the quality and veracity of the information provided.
Below you will find information about the municipal waste management systems, especially their description:
Annual Urban Waste Report – 2019
Urban Waste Management Systems characterization – 2019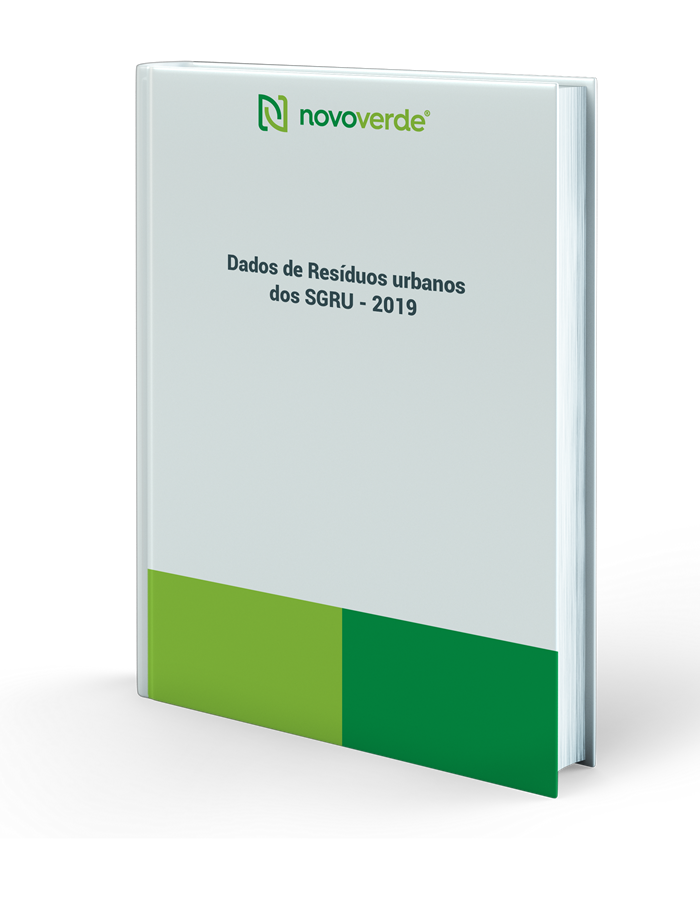 Urban Waste Management Systems Waste Data – 2019
Technical specifications
In order for packaging waste to be recycled among the various materials collected and sorted by municipalities and community systems, which is a priority for meeting national and community goals, certain technical and quality requirements are established. These requirements must be met in order for the waste to be recovered by the recycling industry for use in the manufacturing of new products.
Packaging waste can come from the following sources:
Separated collection through recycling garbage cans, eco-centres and household collection;
Undifferentiated collection, screened and mechanically processed in mechanical and biological treatment plants, organically recycled in composting plants, and collected in incinerators (slag) by municipal waste management systems;
Waste from Novo Verde's own collection network, if applicable.
The applicable technical specifications for packaging waste from the separate collections can be found in the following reference documents:
The respective updates and adaptations to the technical progress will be published on the websites of the Portuguese Environmental Agency and Directorate-General for Economic Activities.
Packaging waste that does not meet the technical specifications is not resumed by Novo Verde.