Novo Verde, the packaging waste compliance system, is the answer to the waste stream resulting from the use of packaging products placed on the national market.
Joining Novo Verde is simple and fast and ensures compliance with extended producer responsibility for general packaging.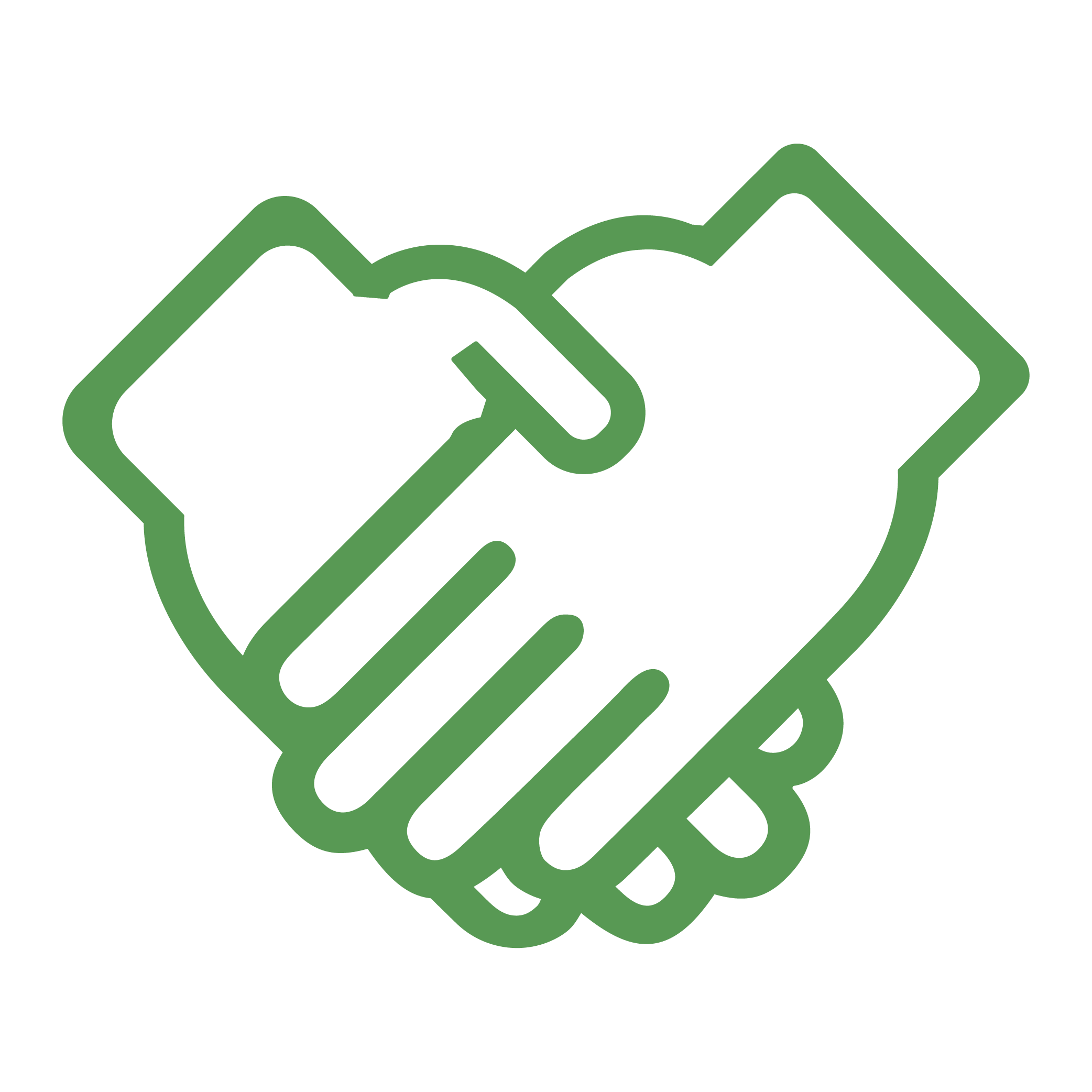 Joining conditions
Packers and/or other persons responsible for the initial placing of packaging on the national market may choose to join only one system for the management of all the packaging they place on the market or, depending on the type of material, several.
The transfer of responsibility constitutes a written contract, the duration of which corresponds to the period of validity of the approval of the management system, with the possibility of termination, revocation or review, as provided for in Regulation No. 14202-D / 2016 of 25 November 2016 and Article 10(3) of the Decree-Law no. 152-D / 2017 in its current wording.
Companies that put products on the national market and whose packaging weight is equal to or less than 1 ton, have the possibility to join Novo Verde Compliance Scheme.
For more information please fill in the joining form or contact through the email comercial@novoverde.pt or to +351 21 911 96 30.
Novo Verde carries out periodic audits to packers and/ or importers of packaging products placed on the national market, as well as to service packaging suppliers, in order to verify the quality and veracity of the conveyed information.
Novo Verde Financial Fees
The financial fees are supported by placed on national market packaging products packers and/ or importers, as well as by suppliers of service packaging which have joined Novo Verde integrated system.